Gallery
I am a fine artist and art teacher who went to Edith Cowan University and achieved a Bachelor in Contemporary Art in 2005, which feels like many moons ago now. I work in a range of mediums, but acrylic and watercolour painting is my favourite. I do enjoy crafting and sculpting as well. Art is an intrinsic part of my spiritual practice, I believe all artists can channel the divine through their workings. You can see more of my work on my Art Instagram.
My Art vs. Artist from 2021. It's a lot of work to add individual artworks to a website but this graphic shows some slices of work from last year, so I thought it was a good stop gap measure for now until I find motivation to add more art to this page.
In time I hope to add more of my recent work to this gallery. For now I will share some snippets from a big project I worked on for several years.
The Penumbra Tarot
My most recent accomplishment is completing a tarot deck. At the beginning of 2021, a friend helped me publish it as well as write the guidebook. Here are a couple of my favourite artworks from the deck.
1 / 9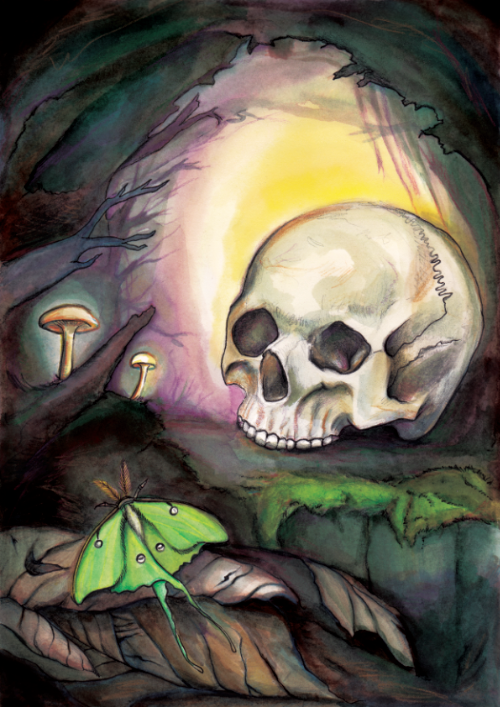 Death
2 / 9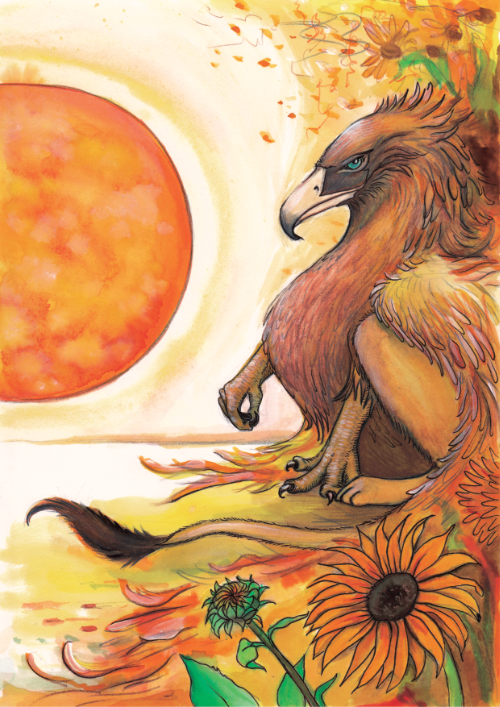 The Sun
3 / 9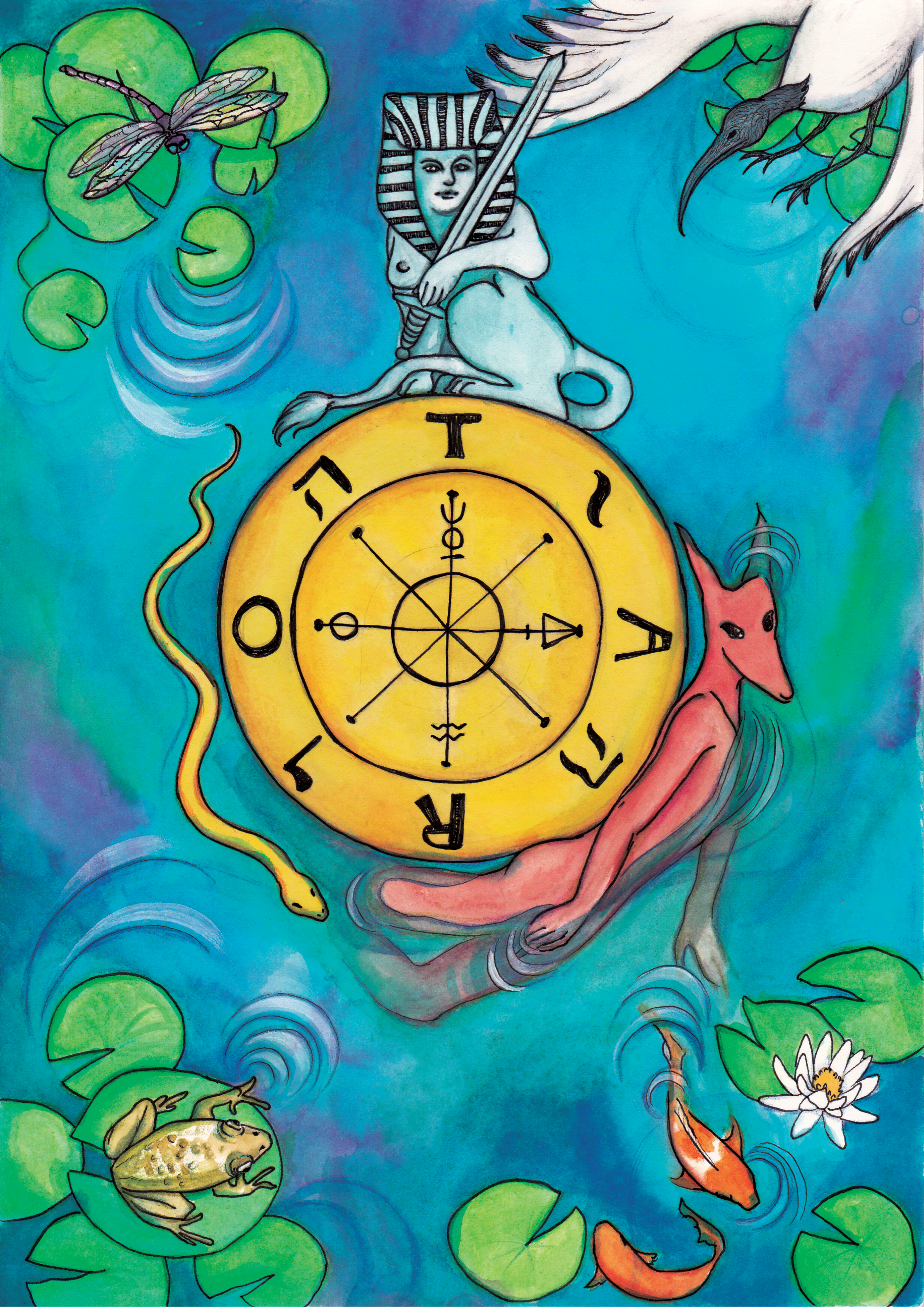 Wheel of Fortune
4 / 9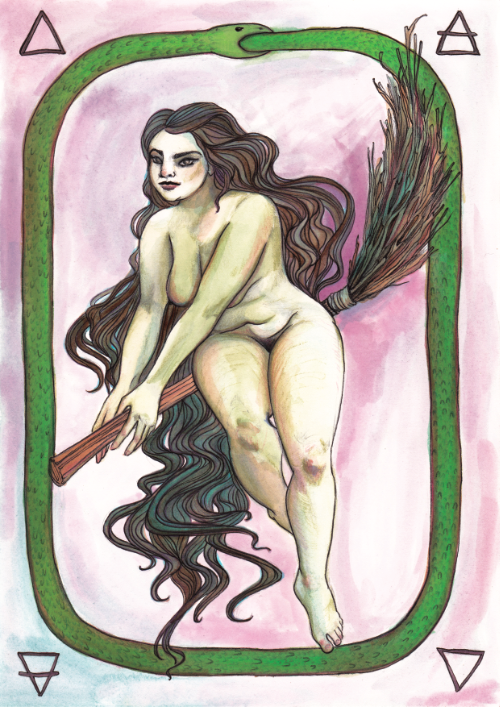 The World
5 / 9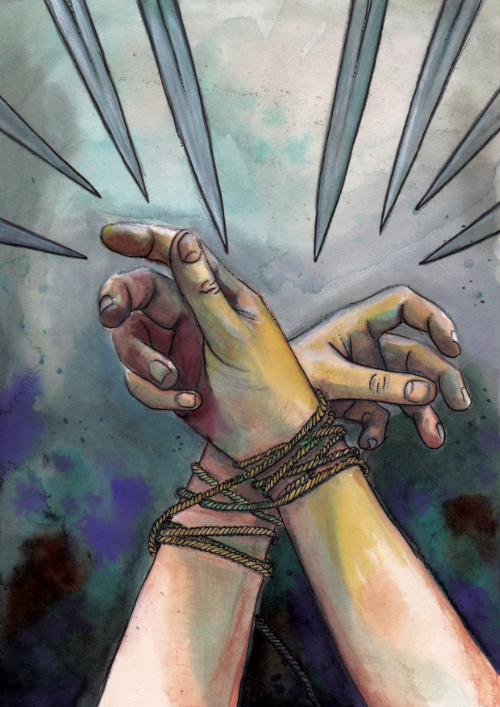 Eight of Swords
6 / 9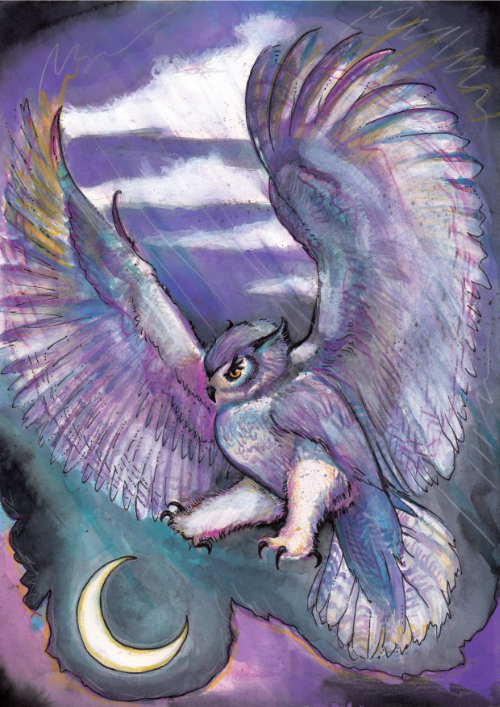 Agent of Swords
7 / 9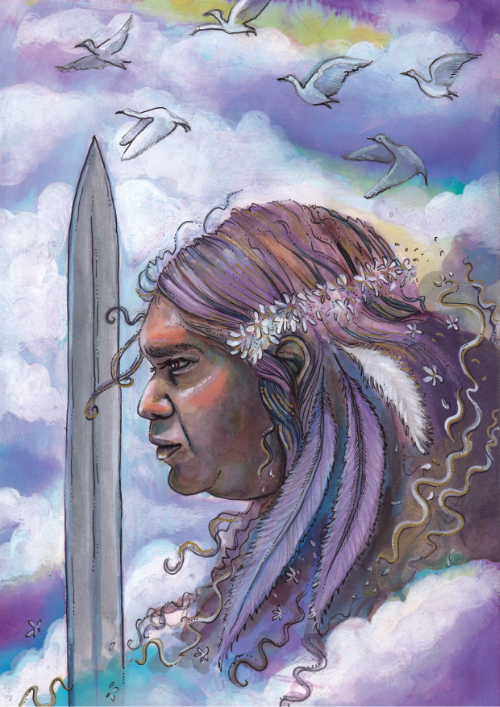 Crown of Swords
8 / 9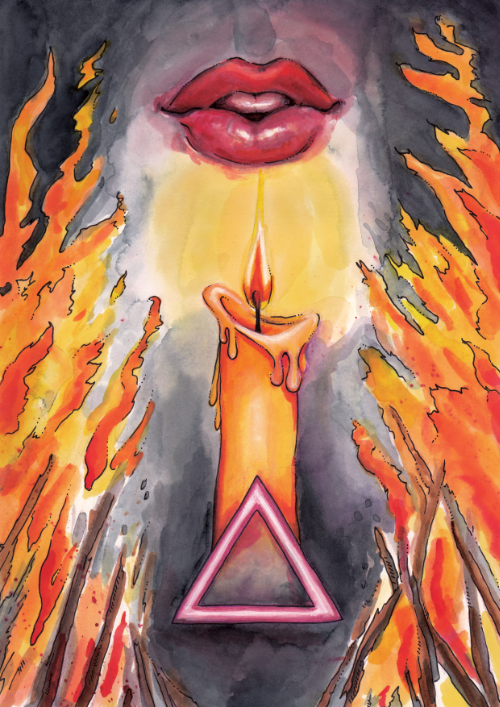 Element of Torches
9 / 9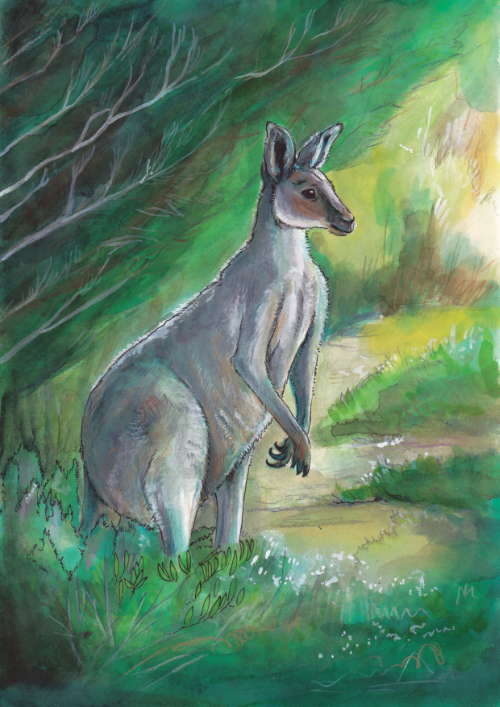 Agent of Pentacles
❮
❯
If you enjoy the images, you can purchase the deck from my friend's website here.